Committed to sustainable development
People
People
Agrimin cares about its people, they are its most important asset and the Company aspires to provide a positive, safe and inclusive team environment. Agrimin recognises the importance and improvement to business performance a diverse workforce can bring.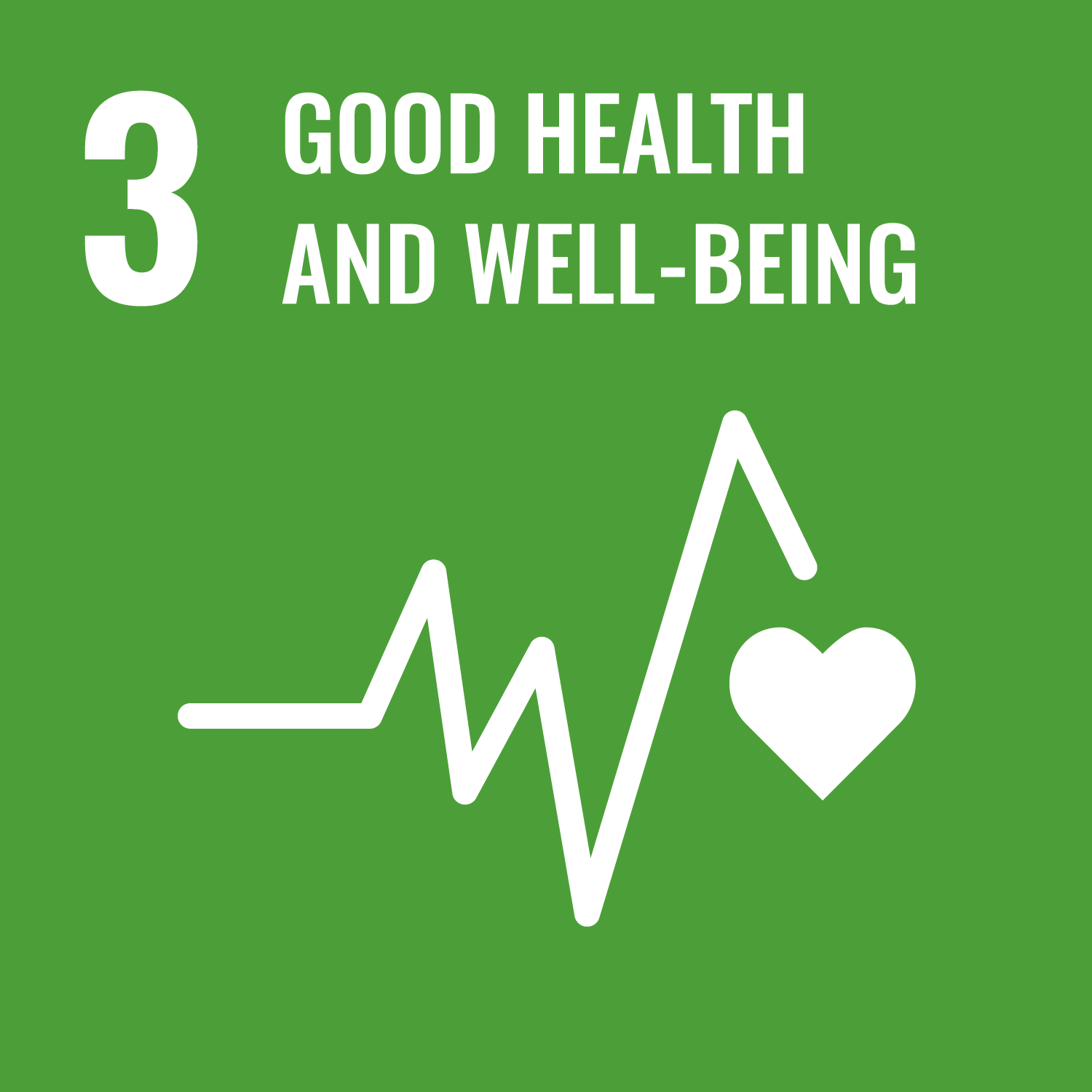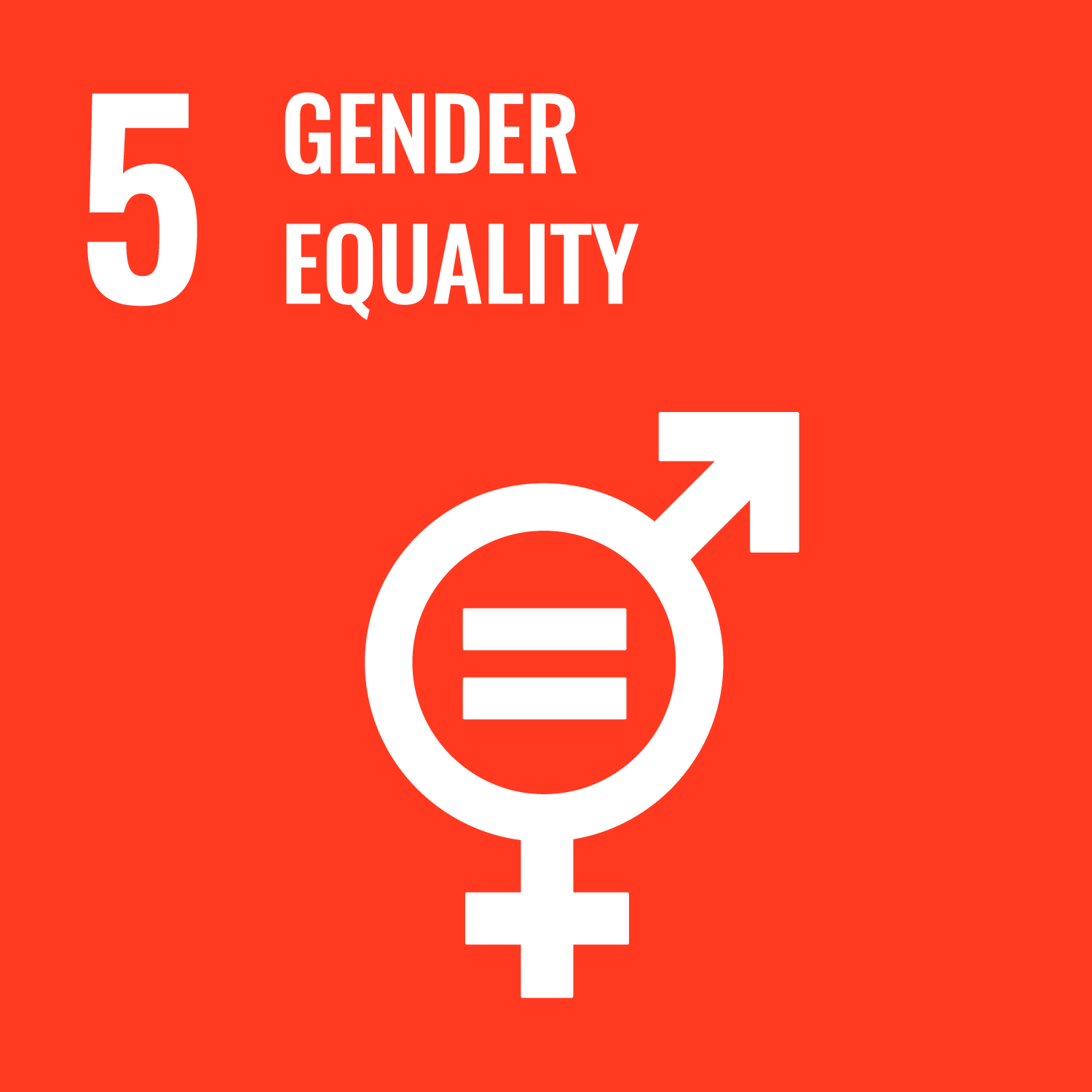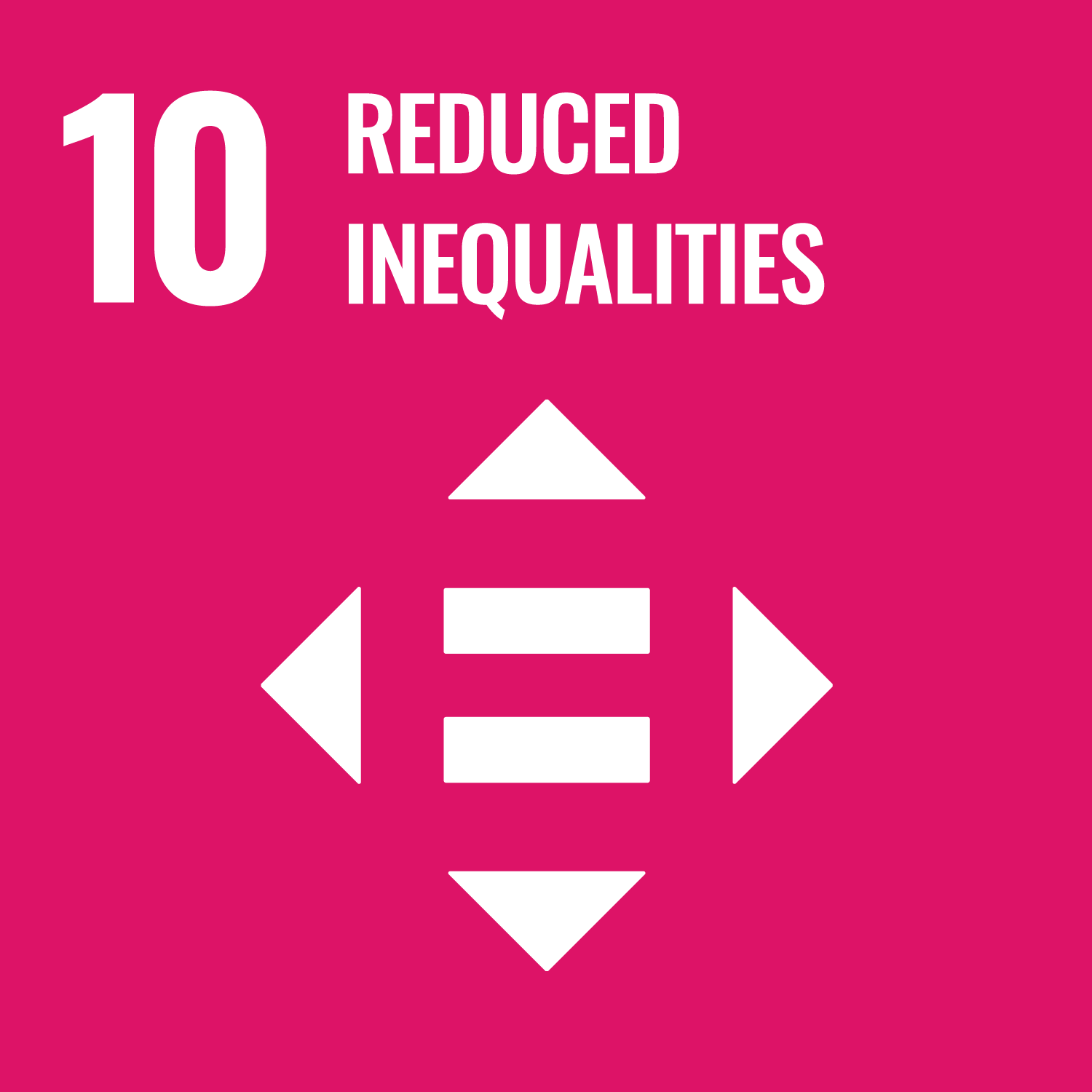 Agrimin is committed to measuring and developing inclusive diversity within the roles it creates at the Mackay Potash Project ensuring equal access to opportunities irrespective of gender, age, race, national or ethnic origin, cultural background, social group, marital status, religion, sexual orientation or physical ability while ensuring equal remuneration is offered for all employees, reflective of the position, candidate experience and position tenure.
Professional and personal development of its workforce is central to its business objective. Agrimin aims to create a positive team environment where its employees have the opportunity for lifelong learning and development, where it can empower its employees and local communities and leave a lasting positive legacy.